EHR Search Ltd specialise in finding outstanding senior executives for the sales, marketing and client sectors of the Healthcare Services and Pharmaceutical Industry.
Specialties: Business Development,  Sales, Marketing, Key Accounts.
For a confidential discussion call or email one of the partners.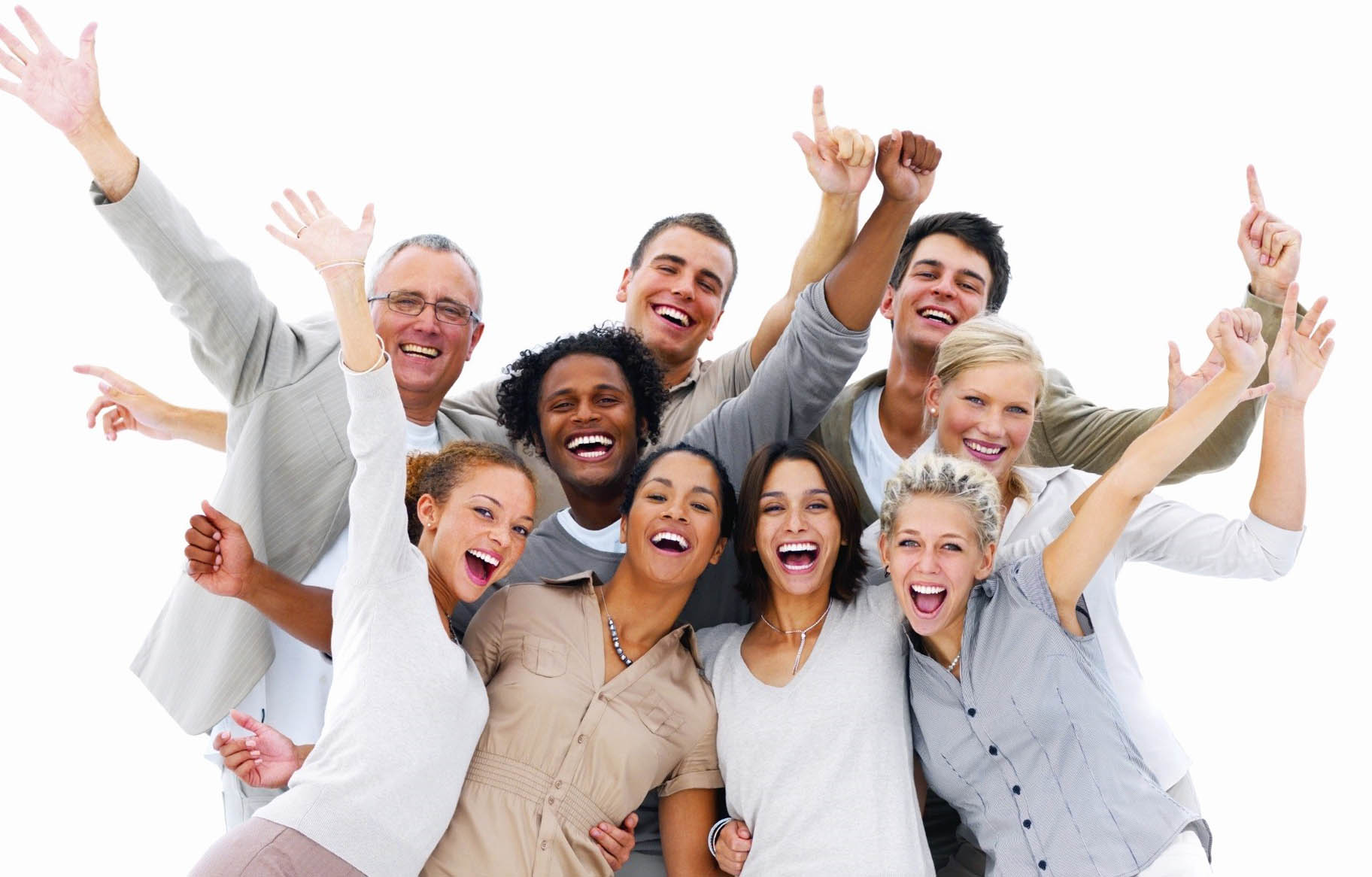 Jon formed EHR Search in 2002; specialising in client facing commercial recruits for pharmaceutical service sector companies, typically business development and account management roles.
Prior to this Jon spent 10 years with GSK in the UK and International divisions followed by a 10 year period with Ashfield where he specialised in marketing and business development. He also had a 2 year period working in the pharmaceutical digital marketing arena.

Nick joined EHR Search in 2018. He is an experienced healthcare and pharmaceutical sales, marketing and business development executive.
Nick began his working life in pharmaceuticals working in MSD, GSK, Sanofi and Grunenthal. He spent 8 years in CSO (IQVIA) and a further 10 years in healthcare services business development.